Commercial Security Systems Lysterfield
Commercial security systems in Lysterfield play an important role in mitigating the risks inherent with running a business.
OHS incidents, whether they're legitimate or fraudulent, tie up company resources for months or even years. Burglaries lead to stock loss, rising insurance premiums, and property damage. While, for many businesses, the threat of fire, flood or carbon monoxide leaks are very real.
We partner with you to devise a commercial security system in Lysterfield that increases the safety of your property. By harnessing the powers of leading security equipment, including security cameras, access control, remote entry, and intercoms, you can enhance your business. We'll determine whether your priority is to streamline safety, increase communication, or ramp up your security. Then, we deliver a solution that meets your unique business needs.
Commercial Alarm
Systems
Commercial alarm systems offer powerful protection from intruders, fire, flooding and carbon monoxide. The features they can come equipped with add convenience and security to your property:
Zoning
Remote Access
Remote Arming/Disarming
Responsive Sensors
Deep Learning / Artificial Intelligence.
Here's how zoning improves your commercial property:
With zoning, you can arm the alarm in certain areas of your property while it's switched off in others. This functionality is perfect for businesses operating across multiple floors or locations. The equipment is sophisticated enough that you can arm the alarm in the foyer while your workers stay late in their offices. So they're protected during late nights or early mornings.
Commercial Alarm
Monitoring
Back-to-base commercial alarm monitoring gives you 24/7 support from a team of security professionals.
With our operational knowledge and calm delivery, we're equipped to manage false alarms and legitimate alerts. The services we provide are prompt, allowing you to achieve the best outcome in the situation.
You are also free to self-monitor your alarm. You'll receive alerts directly to your phone if an alarm is triggered. Having the time and information you need to respond to any threats to your business is incredibly valuable.
Discover Superior Security. Contact BPoint.
Some of Our Valued Clients

Trusted By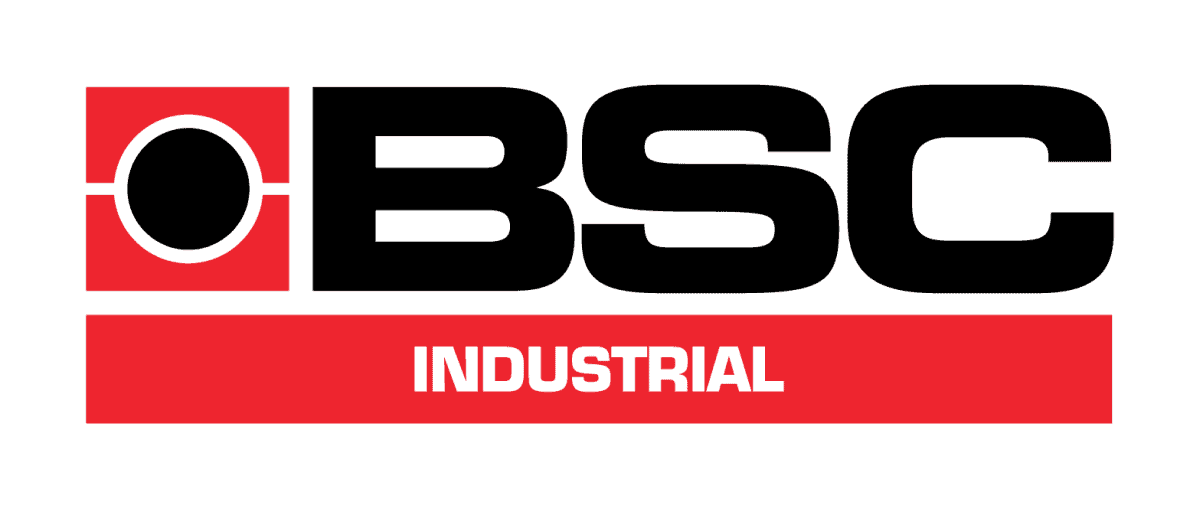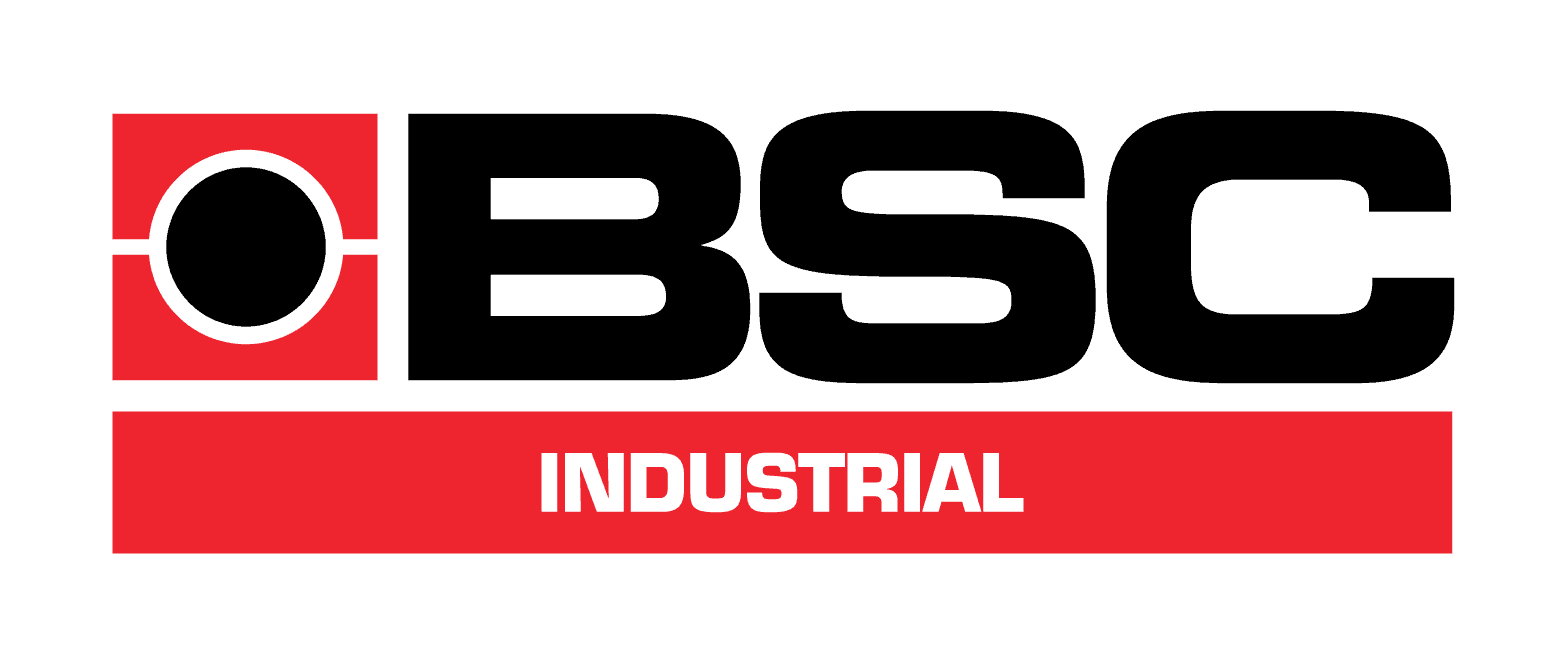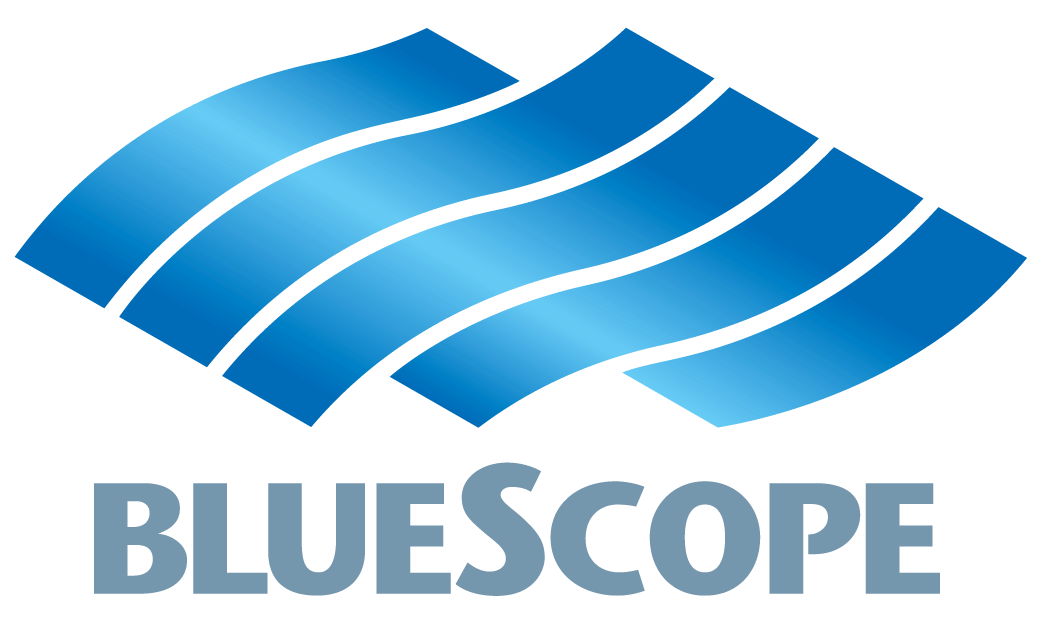 Feel Safe With BPoint Security

What Our Clients Say
They were very thorough with a real passion for the quality of the products they provide. They explained how to use the system and were very easy to work with. I would absolutely recommend BPoint to anyone who is considering using them. They really did provide excellent customer service.
Greg McNab, State Sales Manager / BlueScope Steel
The best way I can express my satisfaction for the work performed by Izhak from BPoint is by recommendation. The people and organizations I recommended him to expressed to me how pleased they are with not only his reasonable quotes, but more importantly the satisfaction with his work, professionalism and patience in demonstrating how to utilize the equipment.
Felix Sztrajt, Owner / Belair Gardens Supported Residential Facility
I'm a self-employed tradesman with an eye for details and a perfectionist. I was impressed with BPoint and the professionalism they brought to their work. They delivered on all grounds. I rarely recommend people unless I'm 100% satisfied with their work and attitude. I gladly recommend BPoint to my closest friends. They will not disappoint.
Leo Scheiner, Owner / BCA Glass