Commercial Security Systems Laverton
Your commercial security system in Laverton needs to consider everything from infrastructure security to worker safety.
This means anticipating the unexpected and protecting your premises against these threats. For instance, we've worked with businesses that have lost millions of dollars to fraudulent WorkSafe claims. Workplace cameras would have prevented these claims from ever getting off the ground.
BPoint is a leading security advisor that has been devising and installing commercial security systems in Laverton for decades. We work with you to address your pain points and to secure your assets.
Commercial Alarm
Systems
Commercial alarm systems first act to deter burglars.
The visible threat of a loud warning system is enough to make most criminals turn away. But, today's alarms are capable of more than just deterring and detecting intruders. They detect smoke, carbon monoxide, fire, and medical emergencies. They are more sensitive and more intelligent than ever before, offering exceptional reliability.
Our commercial alarm systems give you complete control over the system via remote access. You virtually check-in on your building using your smartphone. Whether you're away with your family or on your commute home, you can check that your alarm is armed and ready.
Commercial Alarm
Monitoring
We also offer back-to-base home alarm monitoring.
Around-the-clock commercial alarm monitoring is a valuable security service for Laverton business owners.
It frees you up to disconnect without the worry of missing an alert. If your alarm goes off, our professional team will take action in accordance with your predetermined instructions. With decades of delivering quality security services, we know how to calmly and effectively respond to get the best outcome.
The rest of the time, you can feel confident knowing that an experienced team is keeping a watchful eye over your property. That's how commercial alarm monitoring offers powerful protection.
Discover Superior Security. Contact BPoint.
Some of Our Valued Clients

Trusted By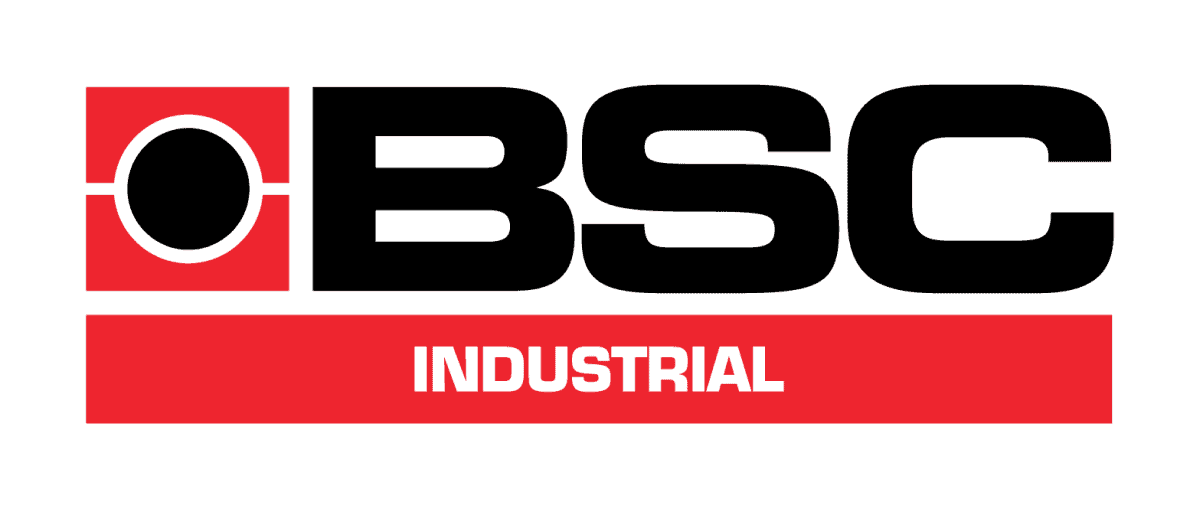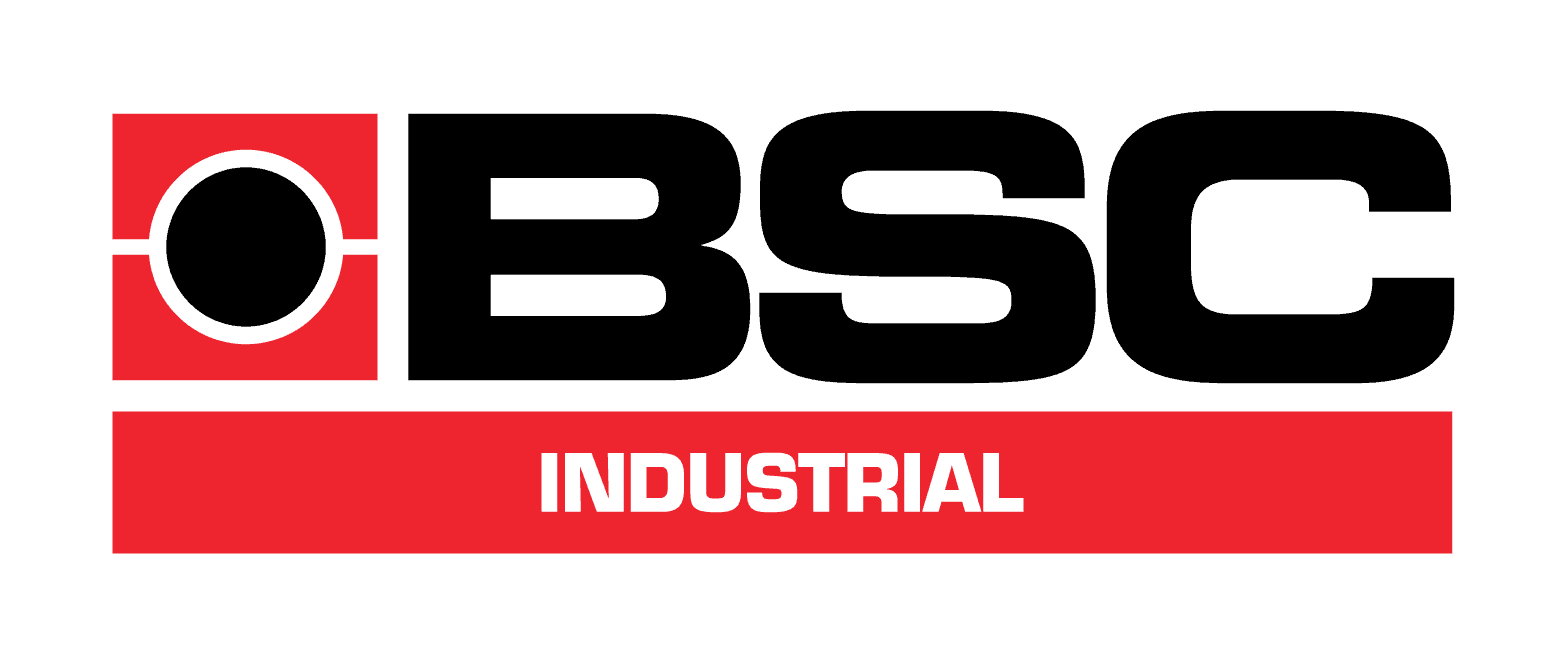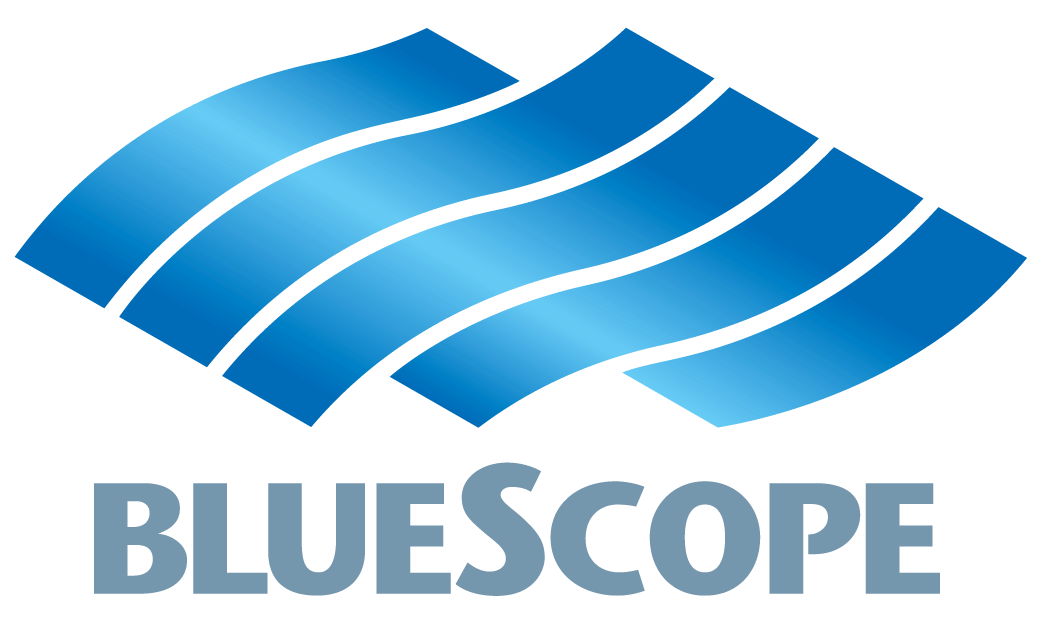 Feel Safe With BPoint Security

What Our Clients Say
They were very thorough with a real passion for the quality of the products they provide. They explained how to use the system and were very easy to work with. I would absolutely recommend BPoint to anyone who is considering using them. They really did provide excellent customer service.
Greg McNab, State Sales Manager / BlueScope Steel
The best way I can express my satisfaction for the work performed by Izhak from BPoint is by recommendation. The people and organizations I recommended him to expressed to me how pleased they are with not only his reasonable quotes, but more importantly the satisfaction with his work, professionalism and patience in demonstrating how to utilize the equipment.
Felix Sztrajt, Owner / Belair Gardens Supported Residential Facility
I'm a self-employed tradesman with an eye for details and a perfectionist. I was impressed with BPoint and the professionalism they brought to their work. They delivered on all grounds. I rarely recommend people unless I'm 100% satisfied with their work and attitude. I gladly recommend BPoint to my closest friends. They will not disappoint.
Leo Scheiner, Owner / BCA Glass