Commercial Security Systems Knoxfield
Commercial security systems in Knoxfield keep businesses safe, secure and efficient. We are a trusted provider of security solutions that go beyond deterring intruders. They also protect your business against OHS claims and increase employee productivity.
The equipment we provide and install is important, but we believe that your control over your security system is key. We'll work with you to devise a solution that meets your needs and addresses your pain points. Here are some of the technologies your commercial security system in Knoxfield may include:
Security Cameras
Access Control
Back-to-base monitoring
Video Intercom
PA Systems.
Commercial Alarm
Systems
Commercial alarm systems are a scalable, flexible security solution that serve as the starting point for many businesses. They offer protection from a wide range of threats to your property, including intruders and fire.
BPoint's commercial alarm systems are digitally secure. We understand that data privacy is a very real concern. That's why your business's privacy requirements are factored in when we tailor-make your security plan. Your trust in our products and services is critical at every stage. We deliver reliable security solutions that offer powerful protection from every angle.
Commercial Alarm
Monitoring
Commercial alarm monitoring gives you complete control over your business premises. Your alarm will alert our control room if anything triggers it.
We'll work out what has triggered the alarm and take control of the situation. If there's an intruder, we will send out a patrol car or contact the police to respond, in line with your instructions.  By limiting the potential damage caused by intruders or fire, commercial alarm monitoring can bring immense value to your business.
You can also opt to self-monitor your alarm using your smartphone. Your phone will send a push notification letting you know if something isn't right at your business, giving you time to react.
Discover Superior Security. Contact BPoint.
Some of Our Valued Clients

Trusted By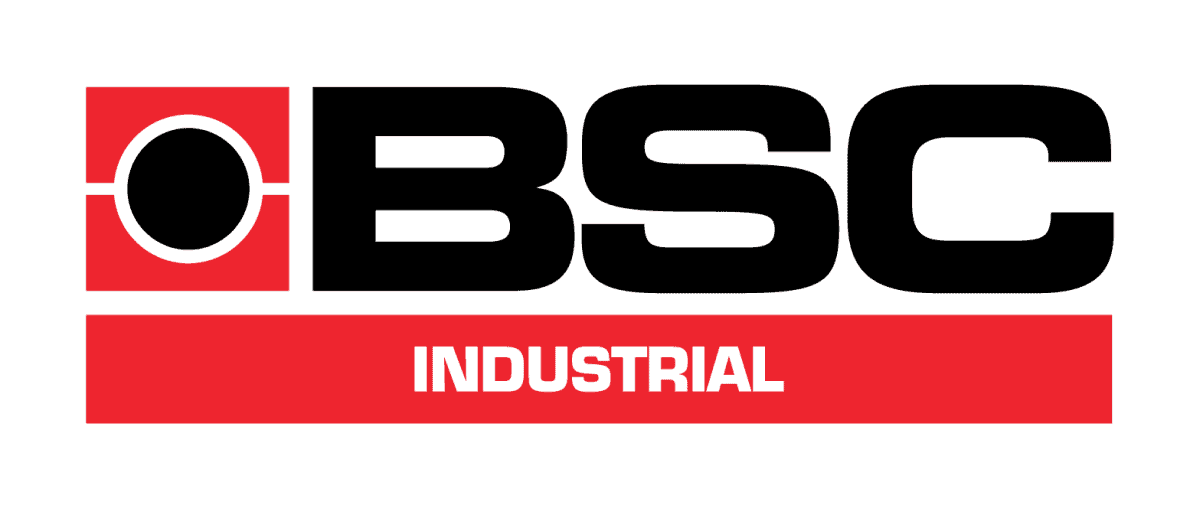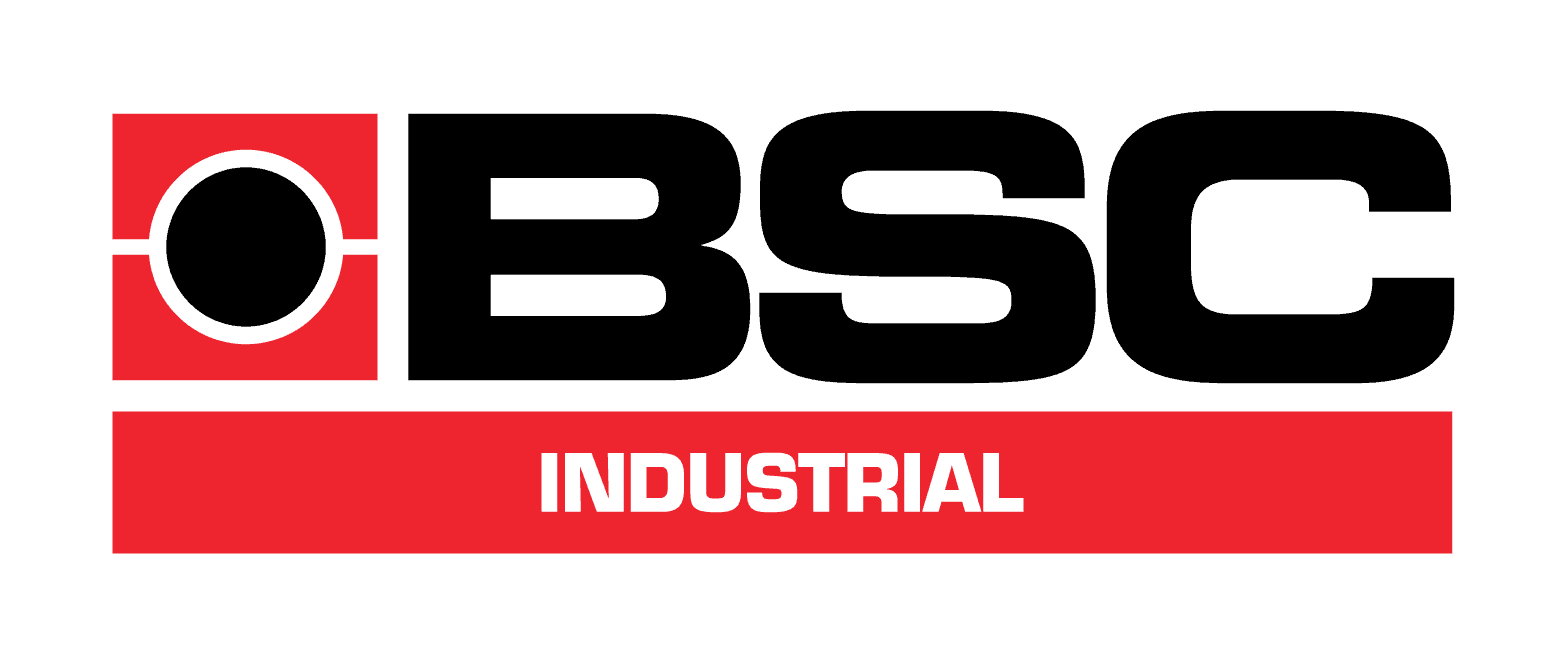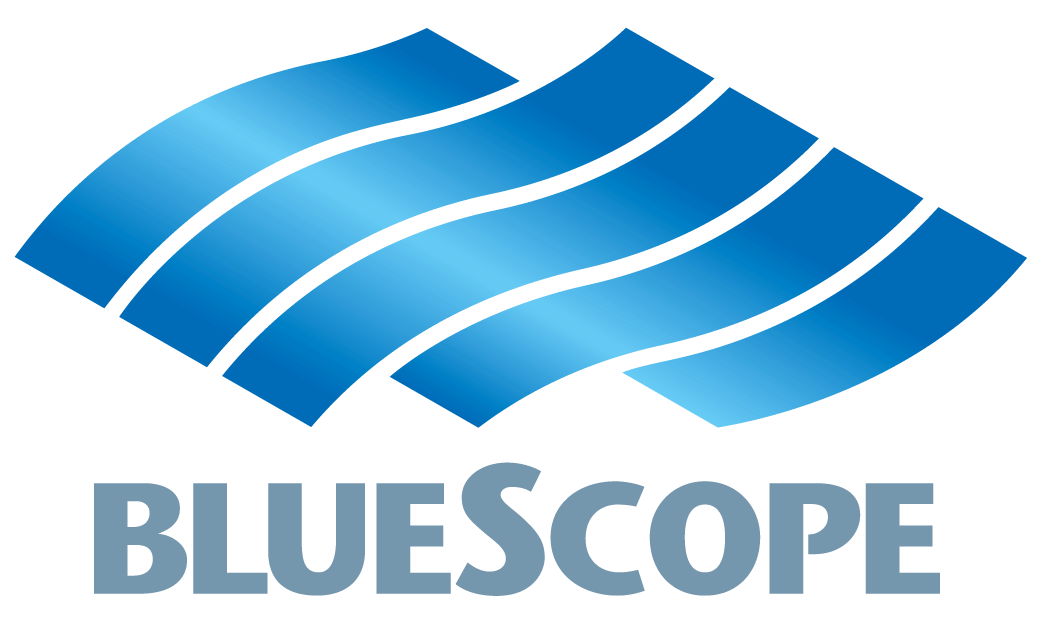 Feel Safe With BPoint Security

What Our Clients Say
They were very thorough with a real passion for the quality of the products they provide. They explained how to use the system and were very easy to work with. I would absolutely recommend BPoint to anyone who is considering using them. They really did provide excellent customer service.
Greg McNab, State Sales Manager / BlueScope Steel
The best way I can express my satisfaction for the work performed by Izhak from BPoint is by recommendation. The people and organizations I recommended him to expressed to me how pleased they are with not only his reasonable quotes, but more importantly the satisfaction with his work, professionalism and patience in demonstrating how to utilize the equipment.
Felix Sztrajt, Owner / Belair Gardens Supported Residential Facility
I'm a self-employed tradesman with an eye for details and a perfectionist. I was impressed with BPoint and the professionalism they brought to their work. They delivered on all grounds. I rarely recommend people unless I'm 100% satisfied with their work and attitude. I gladly recommend BPoint to my closest friends. They will not disappoint.
Leo Scheiner, Owner / BCA Glass