Commercial Security Systems Drouin
Commercial security systems in Drouin advance the security of your building.
You can enhance your customer experience with video intercom systems that mean your visitors are never kept waiting. Meanwhile, you retain optimal control by being able to verify and approve anyone accessing your commercial property. Convenience, experience, and powerful protection walk hand in hand with BPoint Security.
We offer a range of security technologies to our commercial customers, including:
CCTV cameras.
Access control.
Back-to-base monitoring.
Over the past twenty years, we've been responsible for devising and installing hundreds of security solutions across Greater Melbourne. Whether you are looking for installation of a new commercial security system in Drouin or you want to have your existing solution fine-tuned, the experts at BPoint Security are here to help.
Commercial Alarm
Systems
Your commercial alarm system empowers you to act against any threats to your business. The alarms we supply and install are equipped to detect:
Intruders,
Fire,
Smoke,
Carbon monoxide,
Flooding, and
Medical emergencies.
The brands we rely on are global leaders with advanced functionality, including intelligent zoning, AI-driven sensors, and remote access integrations. Combined with our expert advisory services and professional installation, we are proud to offer commercial alarm systems that provide reliable results.
Commercial Alarm
Monitoring
Back-to-base commercial alarm monitoring is a convenient, confidence-inspiring security solution. It entails a team of BPoint security experts keeping an eye on your alarm system 24/7.
We will discuss your security needs at length when we start monitoring your property. So you retain control if the alarm is triggered. With our expert advice at your disposal, you can be certain that your commercial property in Drouin is powerfully protected.
We rely on alarms that can be set up for self-monitoring too. If you opt to monitor your alarm yourself, you'll receive a notification to your smartphone if your alarm is triggered.
Discover Superior Security. Contact BPoint
Some of Our Valued Clients

Trusted By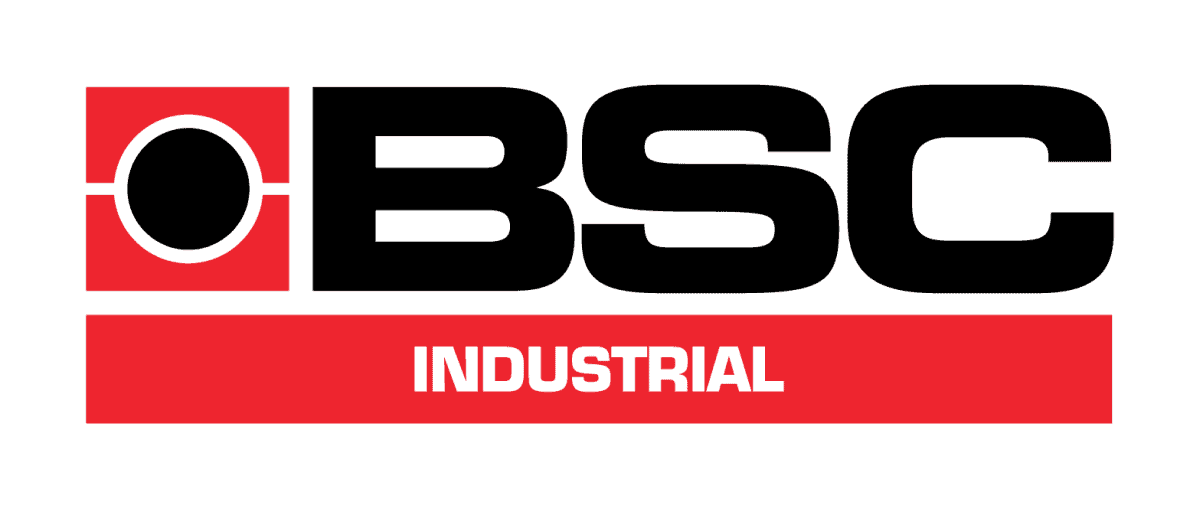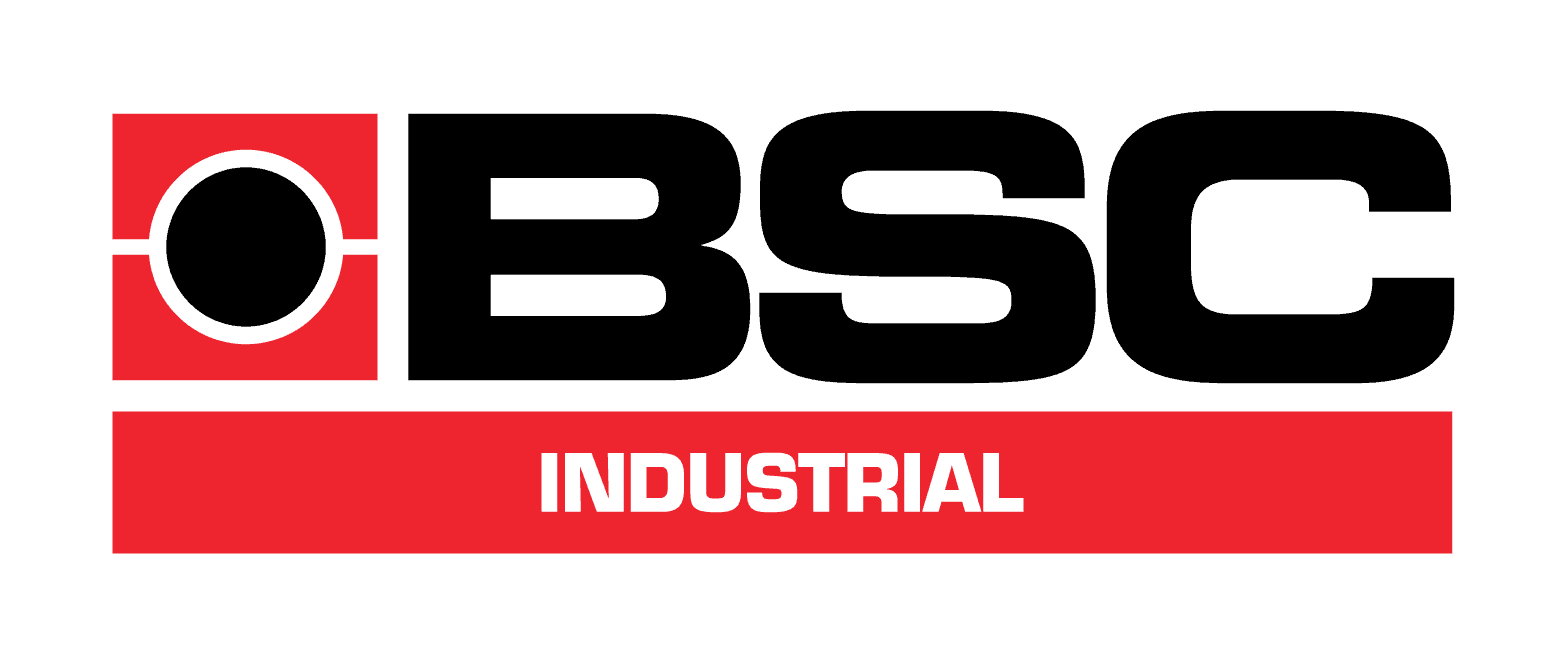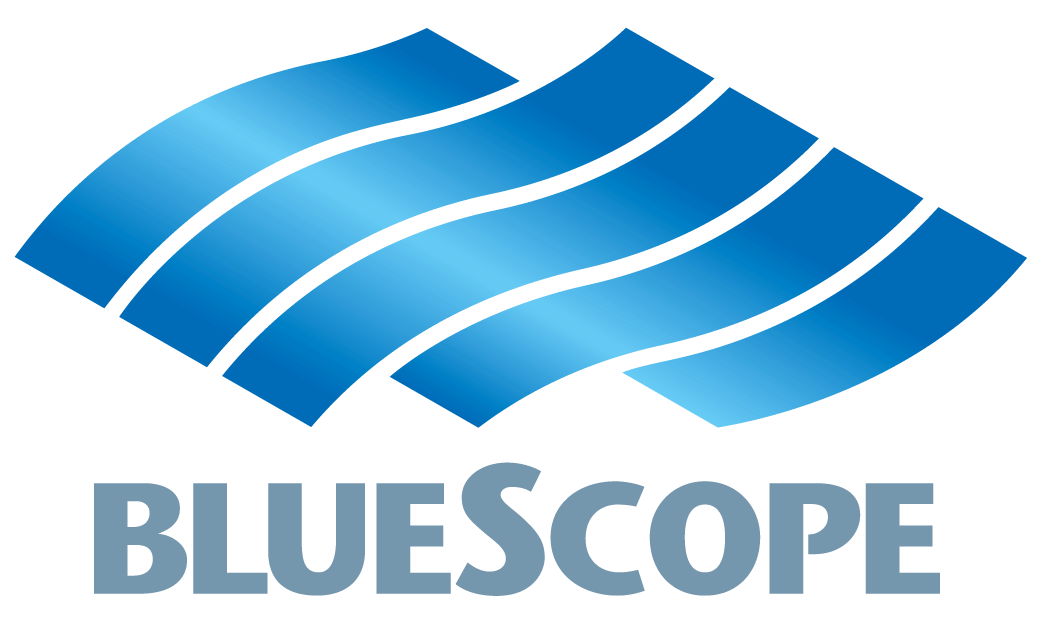 Feel Safe With BPoint Security

What Our Clients Say
They were very thorough with a real passion for the quality of the products they provide. They explained how to use the system and were very easy to work with. I would absolutely recommend BPoint to anyone who is considering using them. They really did provide excellent customer service.
Greg McNab, State Sales Manager / BlueScope Steel
The best way I can express my satisfaction for the work performed by Izhak from BPoint is by recommendation. The people and organizations I recommended him to expressed to me how pleased they are with not only his reasonable quotes, but more importantly the satisfaction with his work, professionalism and patience in demonstrating how to utilize the equipment.
Felix Sztrajt, Owner / Belair Gardens Supported Residential Facility
I'm a self-employed tradesman with an eye for details and a perfectionist. I was impressed with BPoint and the professionalism they brought to their work. They delivered on all grounds. I rarely recommend people unless I'm 100% satisfied with their work and attitude. I gladly recommend BPoint to my closest friends. They will not disappoint.
Leo Scheiner, Owner / BCA Glass