Commercial Security Systems Dandenong /Dandenong South
The thought (and threat) of losing money through theft or litigation is a stressor for many business owners. Fortunately, it's a stressor that's easy to quell. Installing a commercial security system in Dandenong/Dandenong South can quickly reduce the costs and concerns that come with running a business.
BPoint's specialists take a customised approach to finding the best security solutions for you. Whether you choose to proceed with BPoint or not, the information we provide to you will give you the tools to decide on a solution that best suits your security needs. That's the service we are proud to offer to all businesses who make an enquiry with us. It's also what makes us one of the leading advisors for commercial security systems in Dandenong/Dandenong South.
Commercial Alarm
Systems
BPoint offers state-of-the-art commercial alarm systems to Dandenong businesses. The technologies we install are:
reliable,
cutting-edge,
high-quality, and
used around the globe.
All the equipment is easily scalable, so you can add complementary security solutions as you see fit. CCTV, for instance, works in tandem with your commercial alarm system to arm you with all the information you need to respond to any alerts you might receive. With the ability to watch live feeds and playback on your smart device, BPoint's CCTV-enabled alarm systems ensure you always have eyes on every aspect of your business.
Commercial Alarm
Monitoring
Commercial alarm monitoring by the professional team at BPoint ensures your Dandenong or Dandenong South business is always powerfully protected.
We're keeping a watchful eye over your commercial property's alert system, 24 hours a day, 7 days a week. Leaving you free to disconnect with confidence.
The alarms we use also allow for self-monitoring. You will be alerted via an app on your smartphone if the alarm is triggered. This makes sure you're always in control.
Discover Superior Security today. Contact BPoint.
Some of Our Valued Clients

Trusted By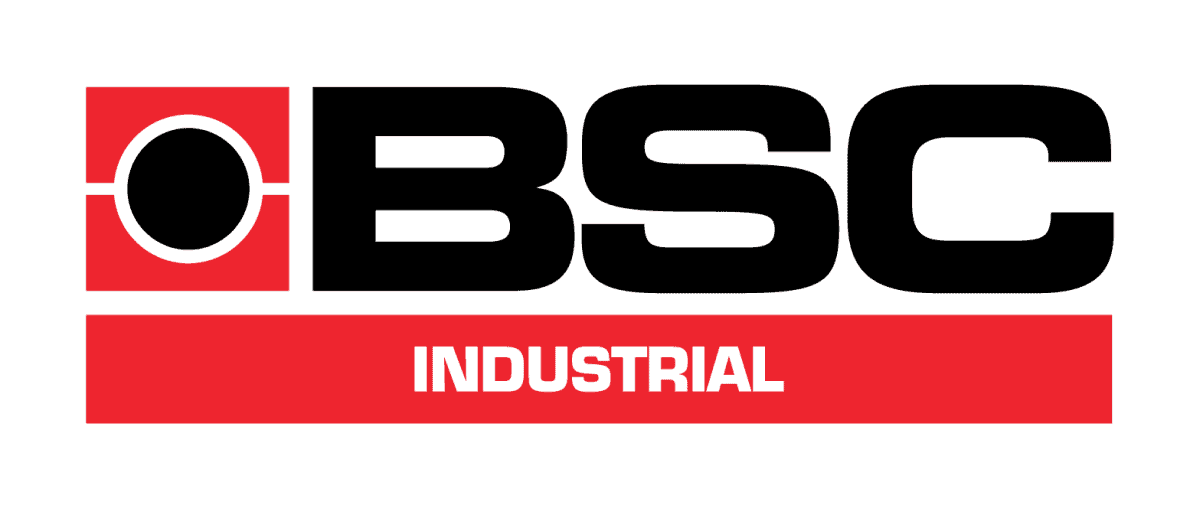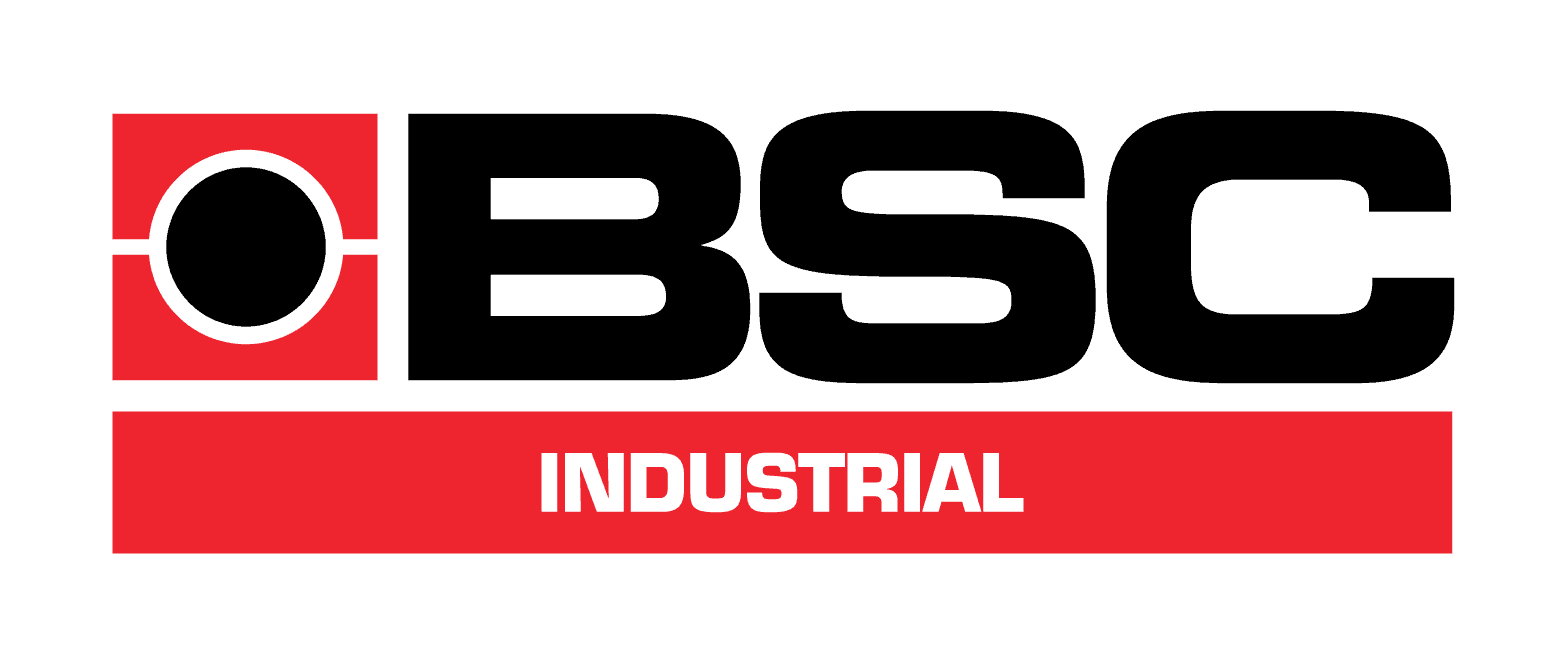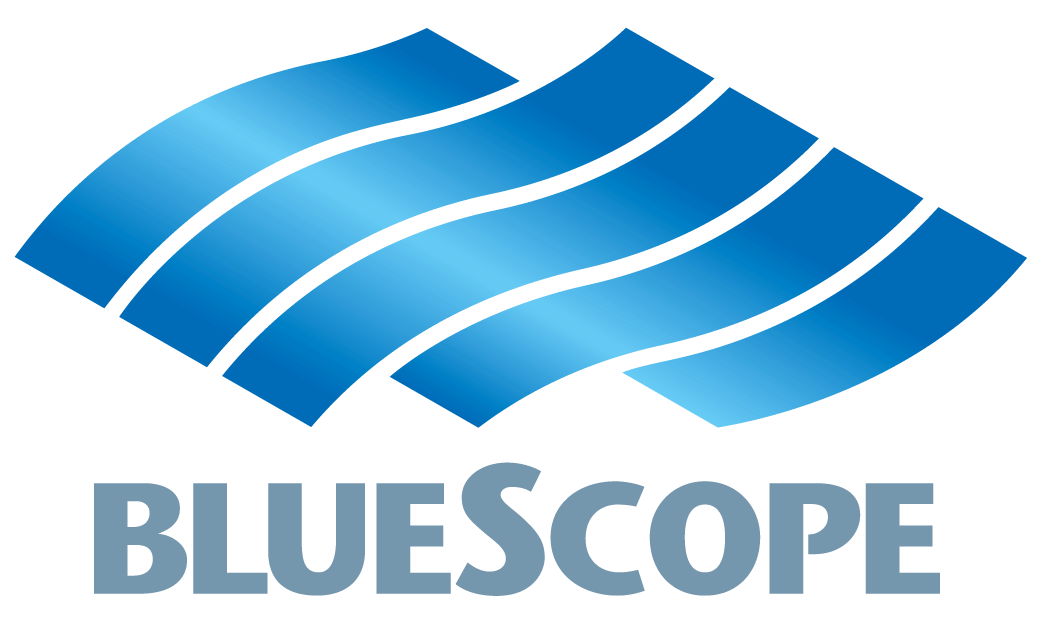 Feel Safe With BPoint Security

What Our Clients Say
They were very thorough with a real passion for the quality of the products they provide. They explained how to use the system and were very easy to work with. I would absolutely recommend BPoint to anyone who is considering using them. They really did provide excellent customer service.
Greg McNab, State Sales Manager / BlueScope Steel
The best way I can express my satisfaction for the work performed by Izhak from BPoint is by recommendation. The people and organizations I recommended him to expressed to me how pleased they are with not only his reasonable quotes, but more importantly the satisfaction with his work, professionalism and patience in demonstrating how to utilize the equipment.
Felix Sztrajt, Owner / Belair Gardens Supported Residential Facility
I'm a self-employed tradesman with an eye for details and a perfectionist. I was impressed with BPoint and the professionalism they brought to their work. They delivered on all grounds. I rarely recommend people unless I'm 100% satisfied with their work and attitude. I gladly recommend BPoint to my closest friends. They will not disappoint.
Leo Scheiner, Owner / BCA Glass