Commercial Security Systems Braeside
Your commercial security system in Braeside plays an important role in securing your future. It streamlines safety and offers protection from intruders.
It can also shield you from fraudulent OHS claims, promote employee productivity, and break down barriers to communication. To summarise, your security system offers powerful protection from:
Intruders.
Vandals.
Fraudulent workplace injury claims.
Legitimate workplace injuries.
Employee near misses.
Fire, flood, and carbon monoxide.
Given the enormous task your commercial security system in Braeside needs to fulfill, you should work with a company you trust. BPoint has been a leading security advisor to businesses across Greater Melbourne for more than two decades. Our technicians are passionate, knowledgeable, and genuinely care about your needs.
Commercial Alarm
Systems
Commercial alarm systems offer robust protection from intruders, fire, smoke, and carbon monoxide. With zoning, where the alarm is armed in certain zones and disarmed in others, you can protect areas that aren't staffed at certain times.
These features make commercial alarm systems a valuable standalone security solution, perfect for risk minimization. Yet, alarms work well as part of an integrated security ecosystem too. They complement the protection offered by security cameras and intercom systems. Giving you the powerful control you crave.
Commercial Alarm
Monitoring
Commercial alarm monitoring ensures that any imminent threats to your building or business are dealt with swiftly.
With back-to-base monitoring by BPoint, you choose how often we check in and what our response will be if your alarm is triggered. Whatever your business security needs are, we're here to help.
Self-monitoring of your alarm is also available. Robust commercial alarm monitoring requires vigilance – which means you'll need to keep a constant eye out for alerts on your smartphone. But, for those who prefer it, self-monitoring offers control over your commercial property – even when you're not there.
Discover Superior Security. Contact BPoint
Some of Our Valued Clients

Trusted By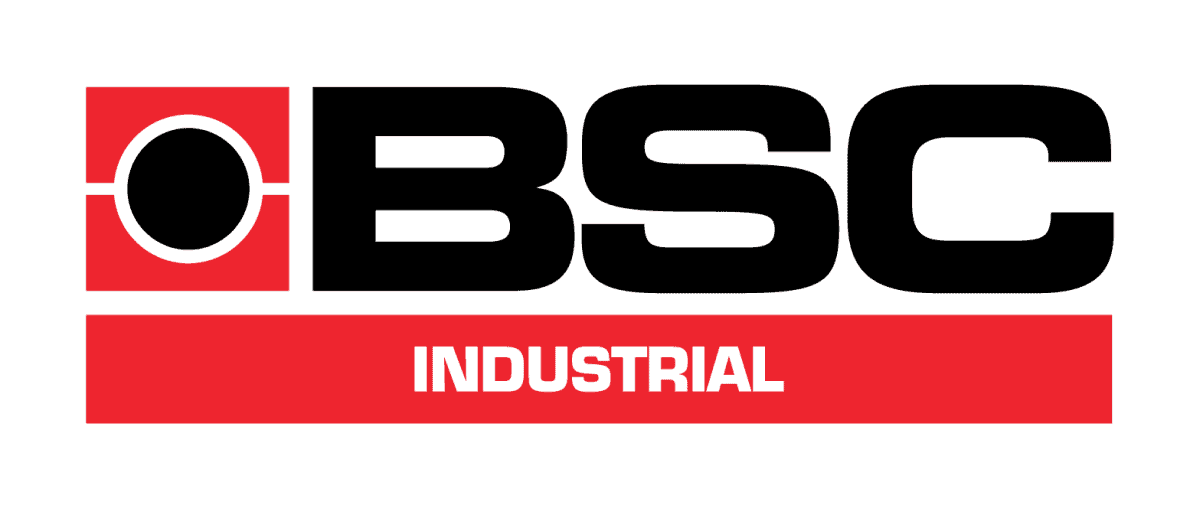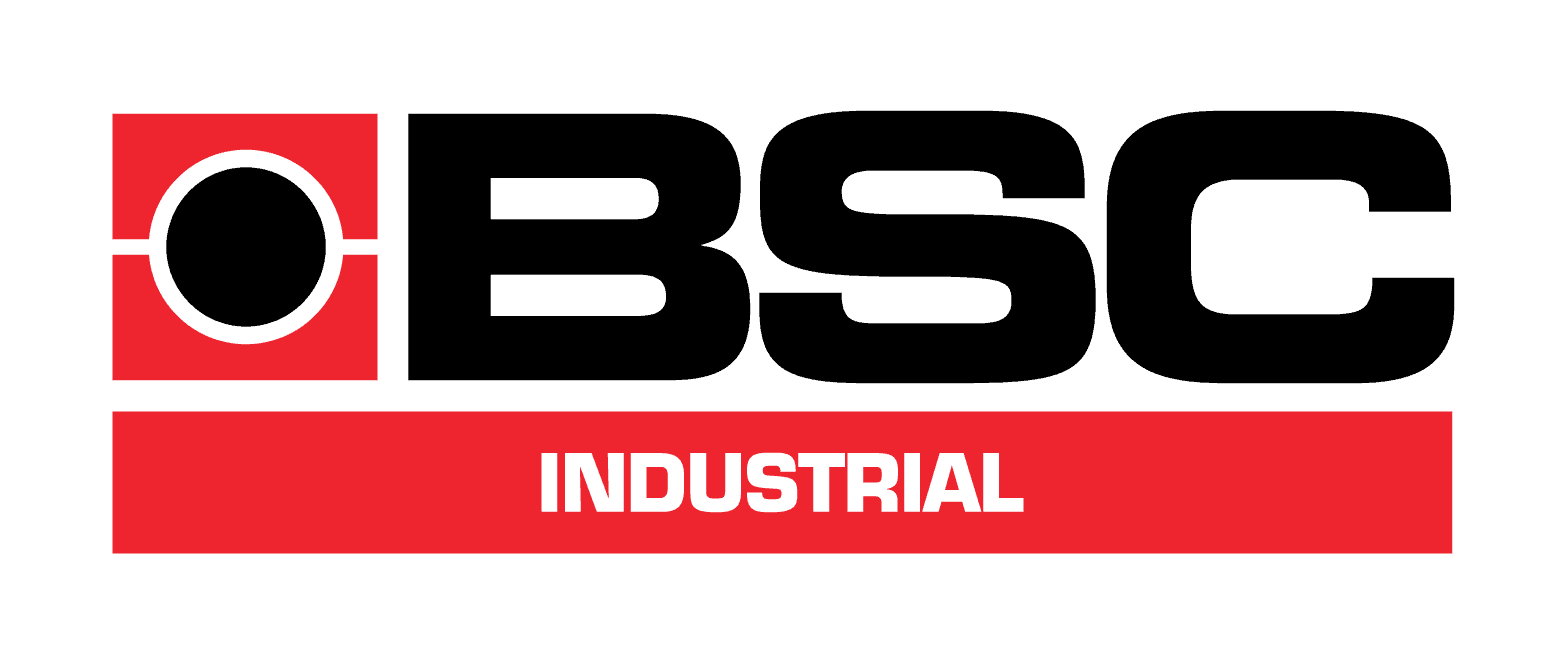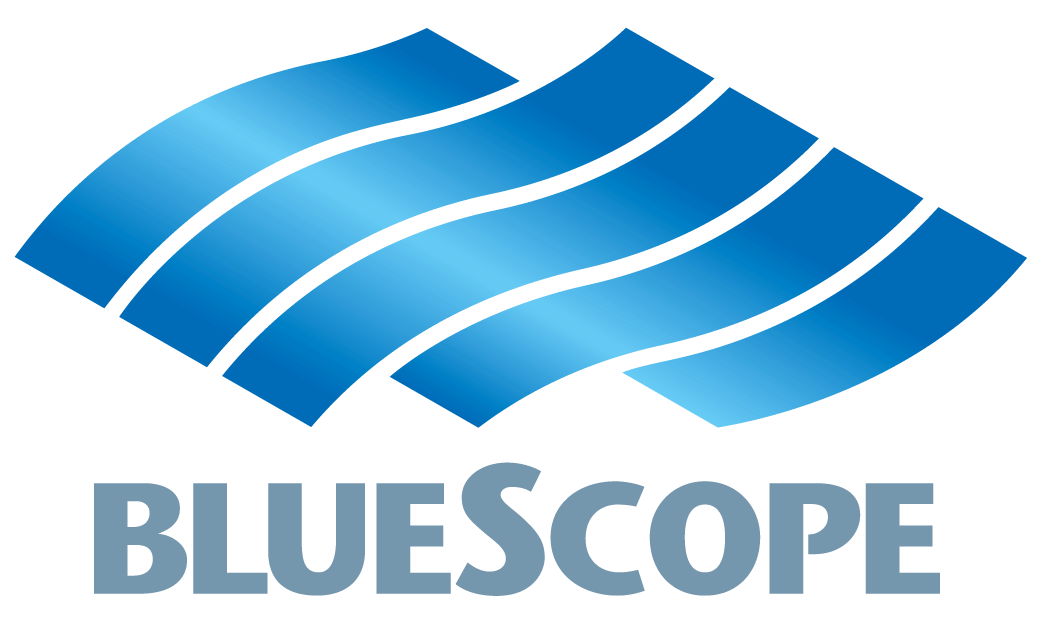 Feel Safe With BPoint Security

What Our Clients Say
They were very thorough with a real passion for the quality of the products they provide. They explained how to use the system and were very easy to work with. I would absolutely recommend BPoint to anyone who is considering using them. They really did provide excellent customer service.
Greg McNab, State Sales Manager / BlueScope Steel
The best way I can express my satisfaction for the work performed by Izhak from BPoint is by recommendation. The people and organizations I recommended him to expressed to me how pleased they are with not only his reasonable quotes, but more importantly the satisfaction with his work, professionalism and patience in demonstrating how to utilize the equipment.
Felix Sztrajt, Owner / Belair Gardens Supported Residential Facility
I'm a self-employed tradesman with an eye for details and a perfectionist. I was impressed with BPoint and the professionalism they brought to their work. They delivered on all grounds. I rarely recommend people unless I'm 100% satisfied with their work and attitude. I gladly recommend BPoint to my closest friends. They will not disappoint.
Leo Scheiner, Owner / BCA Glass