Commercial Security Systems Bayswater
Commercial security systems in Bayswater defend your property from criminals and shield you from OHS compliance issues.
They reduce the likelihood of a successful break-in and deter criminals from even targeting your premises. These same technologies keep a watchful eye over workers, increase productivity, and promote compliance with safety procedures.
With a robust security solution, you can expect to increase the amenity of your property too. Anyone who enters your building can quickly and easily be given access to everywhere they need to go. Communication between floors or locations is streamlined. And it's easier than ever to obtain any information you need about your building, from wherever you are.
Your smart commercial security system in Bayswater may include:
Security cameras
Back-to-base alarm monitoring
Access control
Intercom systems
PA systems.
Commercial Alarm
Systems
Commercial alarm systems offer powerful protection from a variety of threats to your property. BPoint Security offers a range of cutting-edge technologies that empower you to respond to criminals, fire, carbon monoxide, and smoke.
When you couple your alarm system with security cameras, you increase the effectiveness of your response. If an alarm is triggered, you're easily able to access your security cameras to determine what's happening. Whether you elect professional back-to-base monitoring or self-monitoring, additional information can be key to getting the police or emergency services to respond. Essentially, a complete security system empowers you to make informed decisions, quickly.
Commercial Alarm
Monitoring
Commercial alarm monitoring prompts a reaction to any threats to your property.
With professional back-to-base monitoring, there's a dedicated security expert keeping a watchful eye over your property at all times. We work with you to develop a pre-determined alarm response, so you know exactly what to expect of us if your alarm is triggered.
With BPoint, you can also choose to self-monitor. In this case, you'll receive a notification to your phone if your alarm is triggered.
Discover Superior Security. Contact BPoint.
Some of Our Valued Clients

Trusted By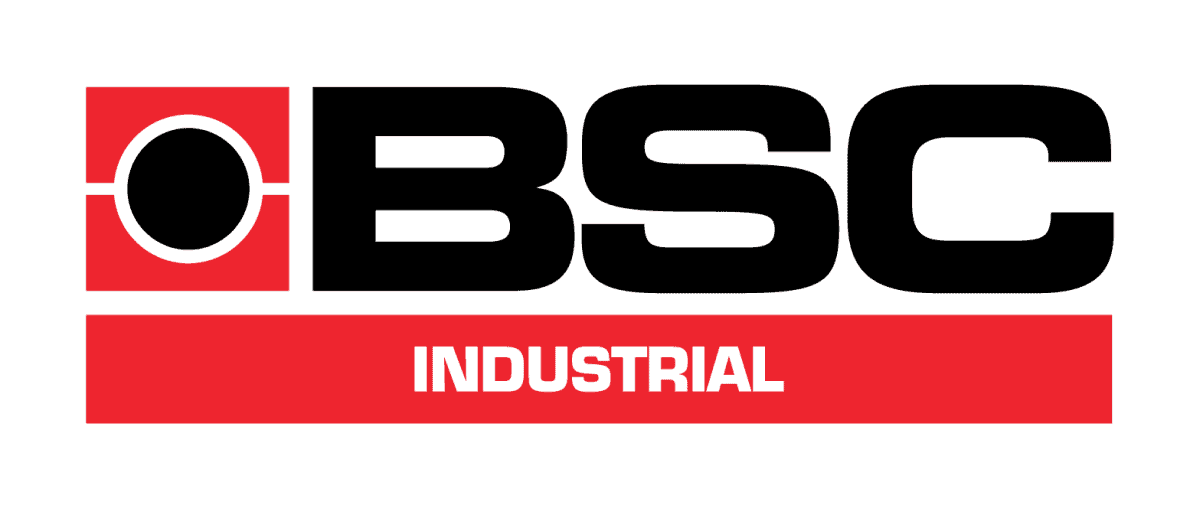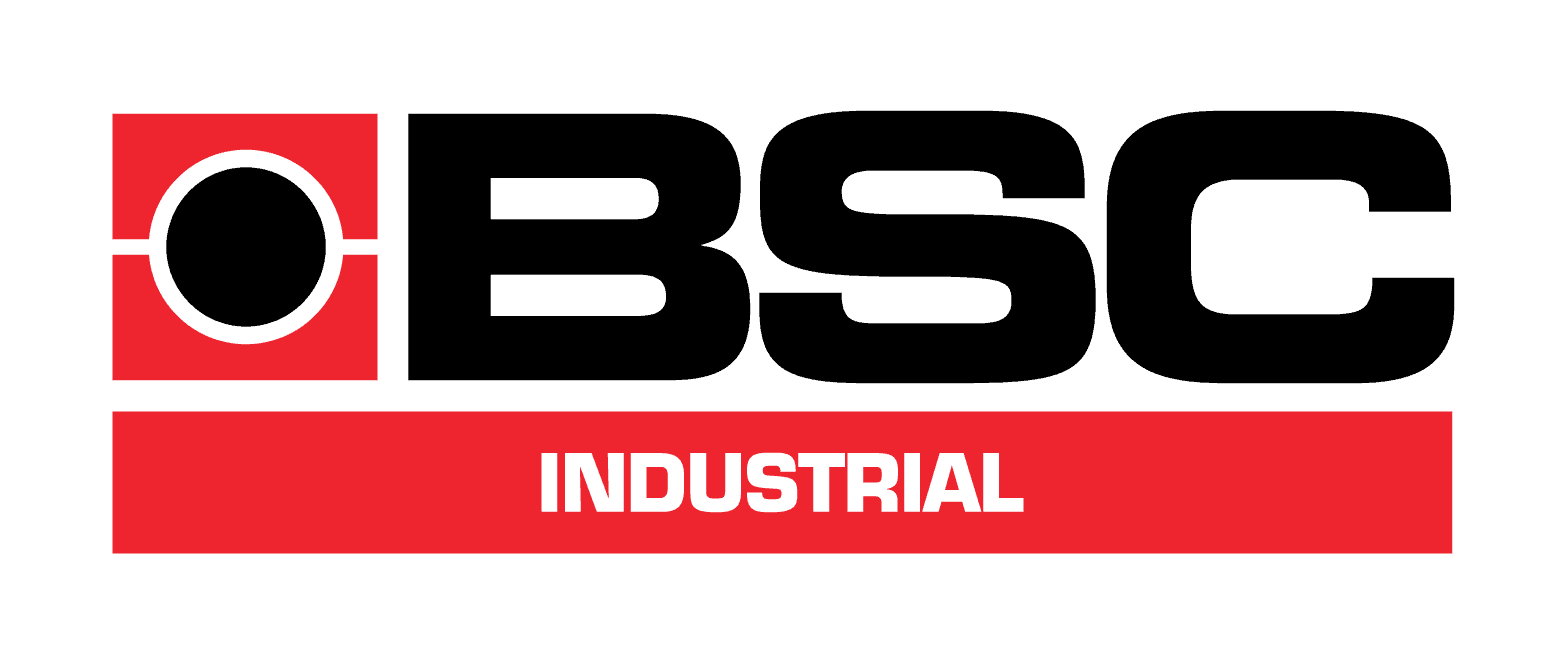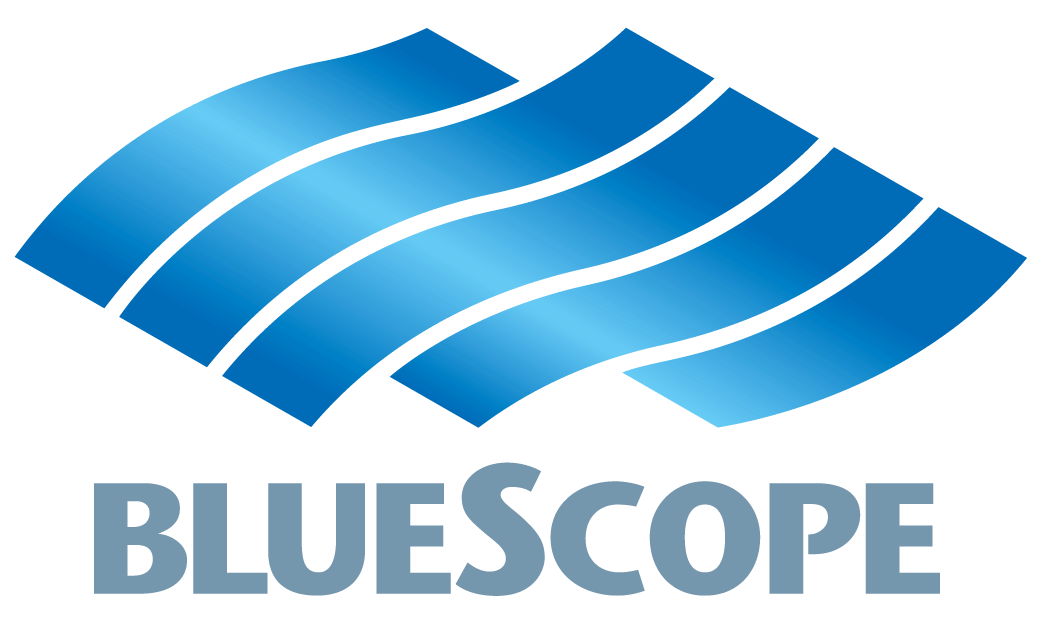 Feel Safe With BPoint Security

What Our Clients Say
They were very thorough with a real passion for the quality of the products they provide. They explained how to use the system and were very easy to work with. I would absolutely recommend BPoint to anyone who is considering using them. They really did provide excellent customer service.
Greg McNab, State Sales Manager / BlueScope Steel
The best way I can express my satisfaction for the work performed by Izhak from BPoint is by recommendation. The people and organizations I recommended him to expressed to me how pleased they are with not only his reasonable quotes, but more importantly the satisfaction with his work, professionalism and patience in demonstrating how to utilize the equipment.
Felix Sztrajt, Owner / Belair Gardens Supported Residential Facility
I'm a self-employed tradesman with an eye for details and a perfectionist. I was impressed with BPoint and the professionalism they brought to their work. They delivered on all grounds. I rarely recommend people unless I'm 100% satisfied with their work and attitude. I gladly recommend BPoint to my closest friends. They will not disappoint.
Leo Scheiner, Owner / BCA Glass