Commercial Intercom Systems Melbourne
Commercial intercom systems for Melbourne properties streamline communication and improve safety. These systems allow you to communicate with team members in other offices using voice or video calling.
They're also a convenient method used by many businesses to confirm a guest's identity before giving them access to the property.
These systems offer outstanding reliability, scalability, and convenience. They're easily integrated with other security features, including access control. Beyond this, BPoint's commercial intercom systems are used in Melbourne properties because they offer these benefits:
One or two-way video functionality lets you verify any visitors.
It's easy to add and remove users and administrators.
Multi-tenant support is available offering outstanding scalability.
Cover all your entrances with multi-door management.
Faster, better communication between businesses, teams, and customers.
Access control integration lets you invite guests in with the push of a button – from wherever you are.
You can take and store photos of guests entering your premises.
Commercial Intercom
System Installation
Commercial intercom system installation is more involved than you might initially think.
Wired systems offer exceptional reliability, but they do need to be connected to your commercial building's existing wiring. This is best left to a professional, particularly if you want clean, aesthetic results.
BPoint Security's qualified technicians have more than 2 decades' experience installing intercom systems. We're prompt, tidy, responsive, and trustworthy – all traits that are greatly appreciated by our clients. We work with you every step of the way to ensure your commercial intercom system installation runs smoothly with minimal (if any) disruption to your business.
What is the
Best Video
Intercom System
?
The best video intercom system for your commercial property includes features that enhance the convenience and functionality of your premises.
Remote access, video calling, noise cancellation, and group calling are some of the more popular features. These help to create a highly secure security system that effectively limits property access.
In addition to this, your video intercom system should integrate with your existing security system and scale as you grow. You're investing in the future of your property – and, since tenants come and go, your security system needs to offer flexibility and performance.
BPoint Security works with you to design a system that works hard for your commercial property. We'll partner with you to develop a security framework that includes everything you need. The best intercom system is just a phone call away.
Some of Our Valued Clients

Trusted By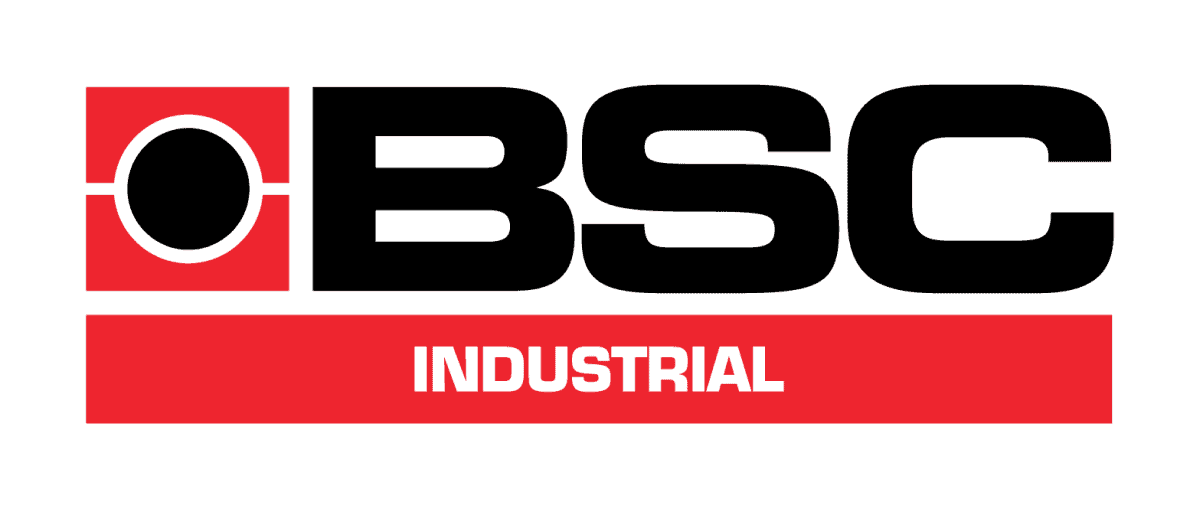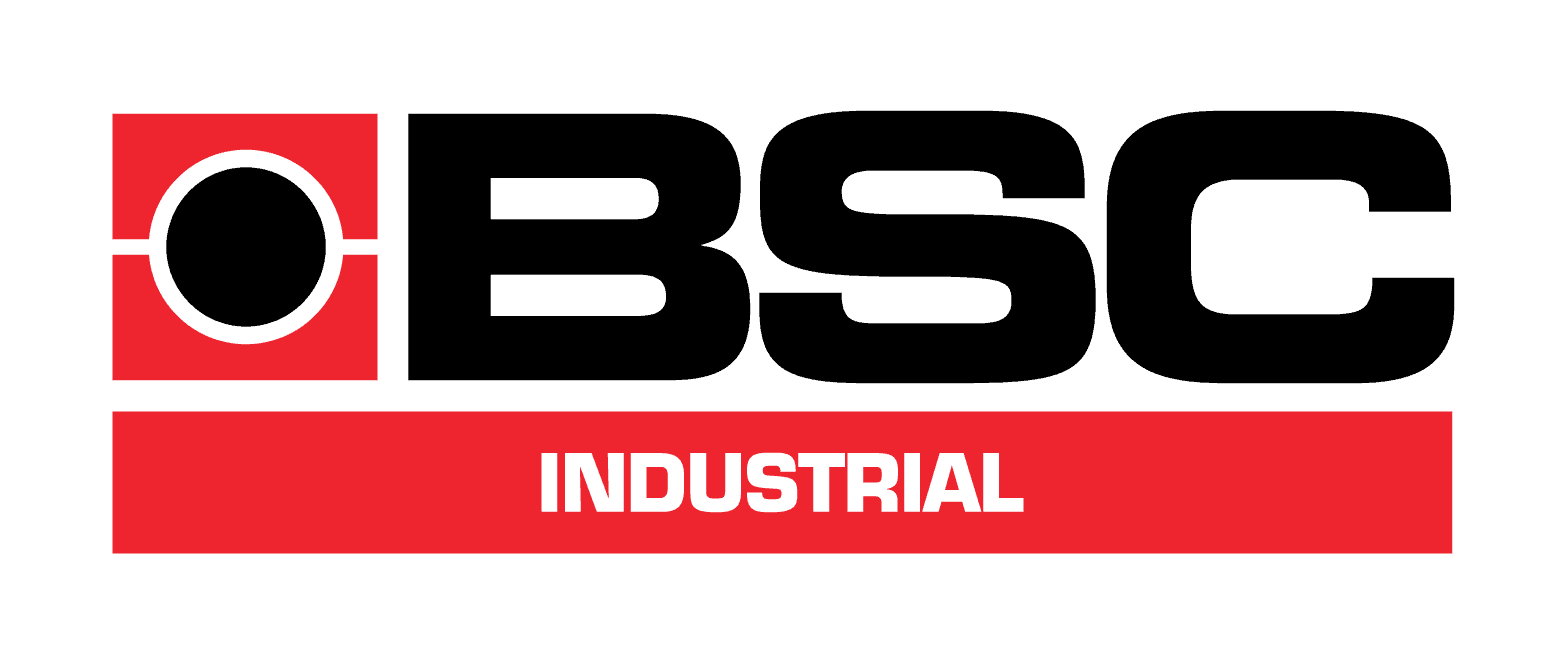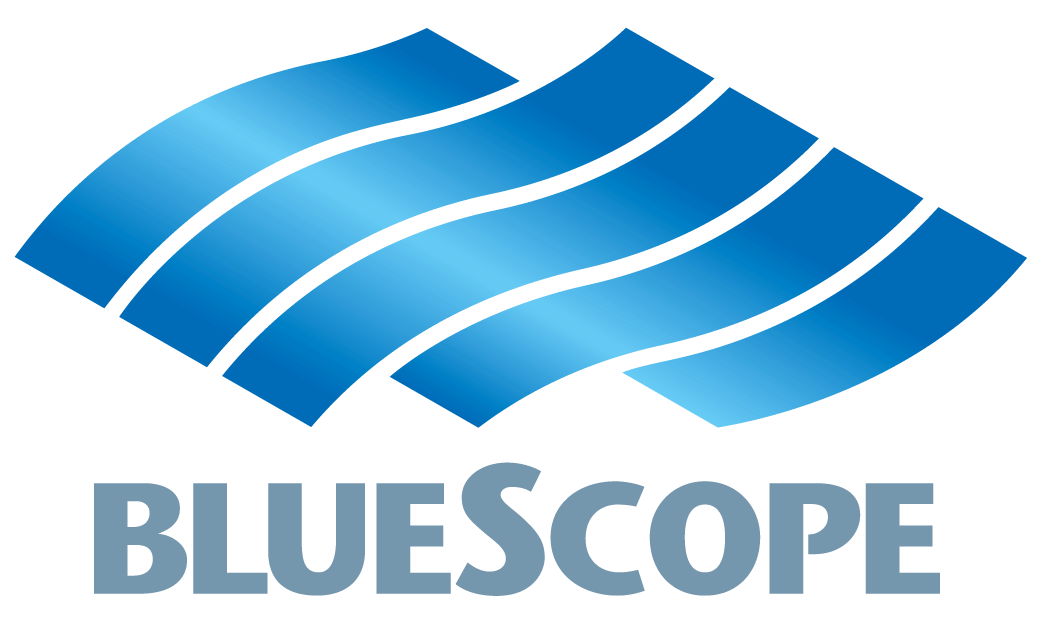 Feel Safe With BPoint Security

What Our Clients Say
They were very thorough with a real passion for the quality of the products they provide. They explained how to use the system and were very easy to work with. I would absolutely recommend BPoint to anyone who is considering using them. They really did provide excellent customer service.
Greg McNab, State Sales Manager / BlueScope Steel
The best way I can express my satisfaction for the work performed by Izhak from BPoint is by recommendation. The people and organizations I recommended him to expressed to me how pleased they are with not only his reasonable quotes, but more importantly the satisfaction with his work, professionalism and patience in demonstrating how to utilize the equipment.
Felix Sztrajt, Owner / Belair Gardens Supported Residential Facility
I'm a self-employed tradesman with an eye for details and a perfectionist. I was impressed with BPoint and the professionalism they brought to their work. They delivered on all grounds. I rarely recommend people unless I'm 100% satisfied with their work and attitude. I gladly recommend BPoint to my closest friends. They will not disappoint.
Leo Scheiner, Owner / BCA Glass