Childcare Security Systems
Protecting Their Precious Ones
Childcare security systems need to be smart. Children are industrious and curious, and they'll explore everywhere they can. That's why it's so incredibly important for you to be in control.
Today's security systems are easily accessible from wherever you are. You can increase safety, security, and confidence in your childcare operations, while increasing convenience for your staff and the parents.
Childcare Security
Systems Melbourne
These are some of the advanced technologies that feature in many custom childcare security systems Melbourne:
Access control
Access control is essential in childcare. You need to be confident the children can only access the areas you want them in. Access control technologies make it simple for your team to go where they need to go, even across multiple locations. Automatic locking technologies mean you never have to worry about doors being left unlocked.
Security cameras
Security cameras offer parents exceptional peace of mind. With strategic positioning near possible entryways and exits, you'll have reliable eyes on the children at all times. Out of hours, these same technologies work to deter vandals, thieves, and loiterers.
Monitoring
Monitoring technologies alert our control centre any time there's danger at your childcare premises. Carbon monoxide, flooding, and smoke alerts are all active 24/7. While you can monitor for break ins when the facility is closed. Monitoring means increased safety and exceptional peace of mind from your childcare security system Melbourne.
Childcare Security Systems
Installation
Childcare security system installation by BPoint guarantees reliable, aesthetic results.
Your needs and concerns are kept in mind as we custom-design your security solution. We use high-quality equipment chosen specifically for your premises. Then, our professional technicians will strategically place them so they function perfectly. You can expect your childcare security system installation to provide clear CCTV footage and fewer false alarms – and professional service every step of the way.
Some of Our Valued Clients

Trusted By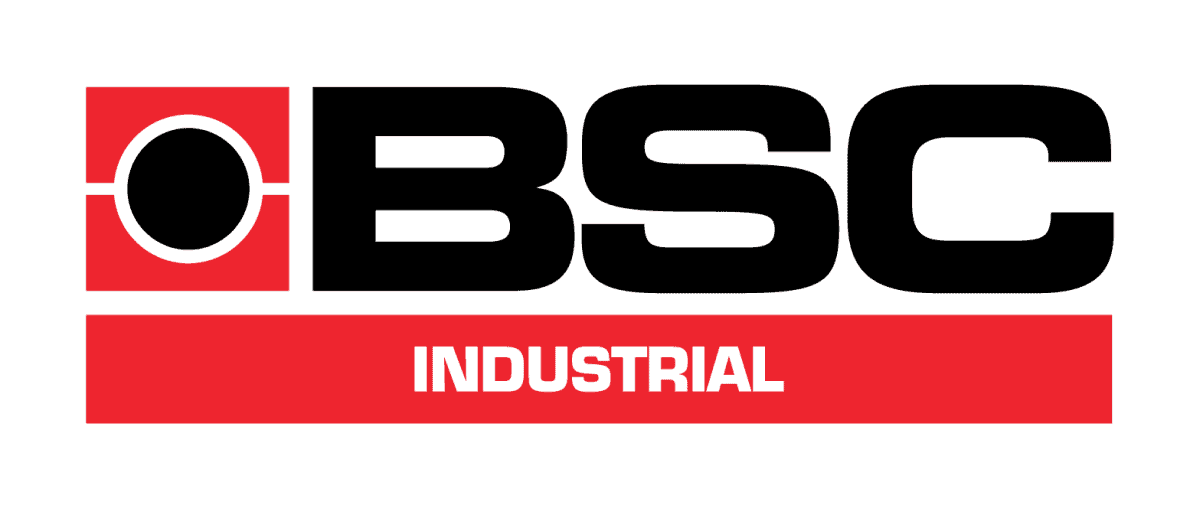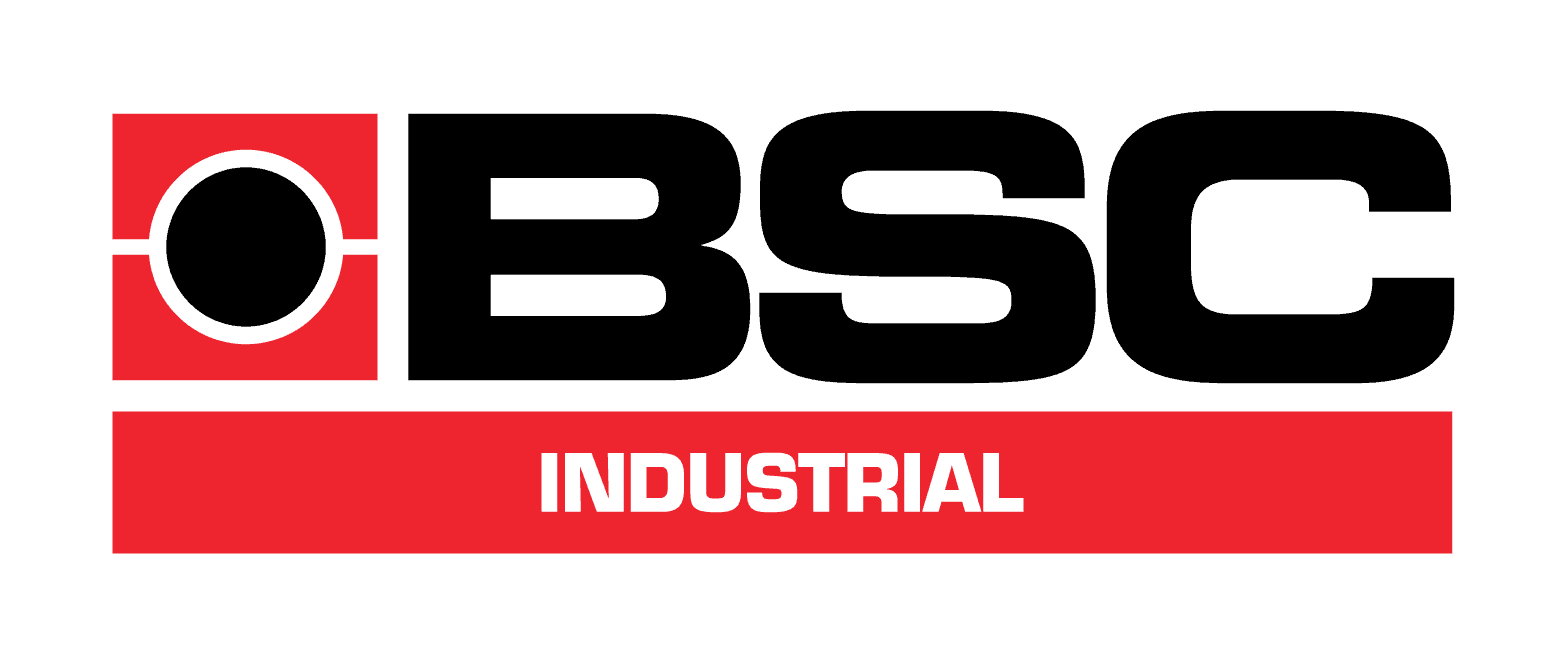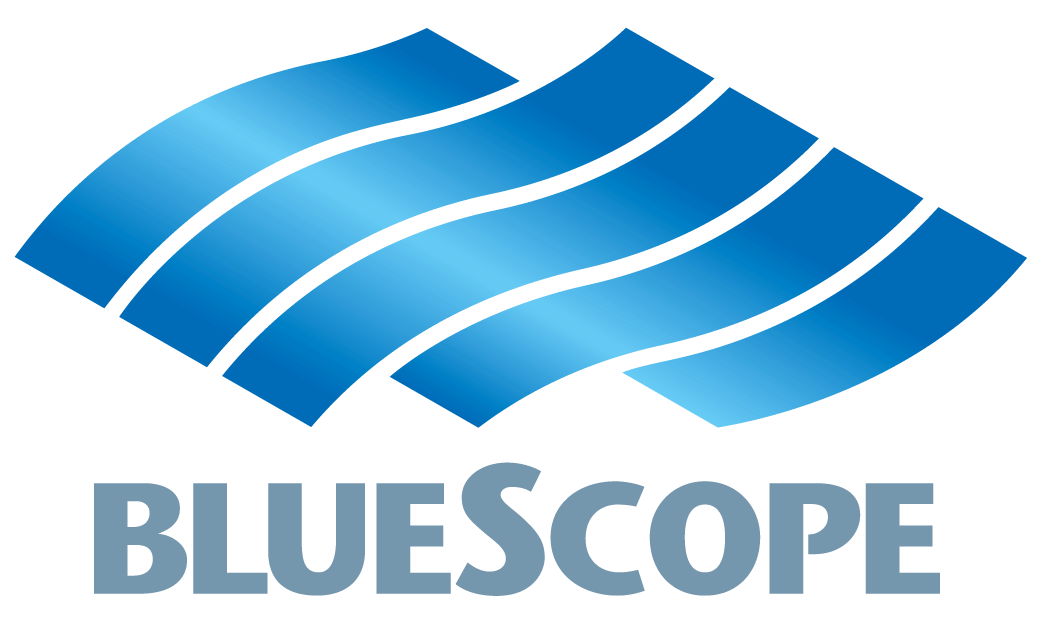 Feel Safe With BPoint Security

What Our Clients Say
They were very thorough with a real passion for the quality of the products they provide. They explained how to use the system and were very easy to work with. I would absolutely recommend BPoint to anyone who is considering using them. They really did provide excellent customer service.
Greg McNab, State Sales Manager / BlueScope Steel
The best way I can express my satisfaction for the work performed by Izhak from BPoint is by recommendation. The people and organizations I recommended him to expressed to me how pleased they are with not only his reasonable quotes, but more importantly the satisfaction with his work, professionalism and patience in demonstrating how to utilize the equipment.
Felix Sztrajt, Owner / Belair Gardens Supported Residential Facility
I'm a self-employed tradesman with an eye for details and a perfectionist. I was impressed with BPoint and the professionalism they brought to their work. They delivered on all grounds. I rarely recommend people unless I'm 100% satisfied with their work and attitude. I gladly recommend BPoint to my closest friends. They will not disappoint.
Leo Scheiner, Owner / BCA Glass