Cafe security systems give you control over your business 24/7. You'll always know who's in your cafe, whether your doors are open or locked. And if there's any smoke. All you need to do is open an app on your phone and all that information is at your fingertips.
A smart cafe security system increases safety, convenience, and efficiency for your customers, team, and suppliers. Intercom systems empower you to let your suppliers into your cafe, even when you're not there. Access control lets your team work in all the areas they need to, across multiple locations, with the same 'key'. All the while, your alarm system works to alert you about intruders, smoke, fire, or your fridge temperature being too high.
Security Cameras
for Cafes
Security cameras for cafes offer powerful protection from break ins, theft, and leakage.
They're one of the strongest deterrents available to keep criminals at bay. Where a break in occurs, police are more likely to attend a monitored alarm alert – and they're more likely to catch the burglars if there's CCTV footage available.
Staff are also less likely to steal from your business if there's a chance they're being watched. As are the suppliers you let in when you're not there. Intercom systems are convenient, but they're much more powerful with the backing of a security camera.
Cafe Security
System Installation
Cafe security system installation is most effective when it's done by an experienced technician.
Community Crime Prevention Victoria outlines that CCTV works best when it's coupled with other security features that are tailored to your specific local issues. BPoint's expert team has been designing and installing robust security systems for more than 20 years. We know what technologies best address your pain points and we know how to place them so they work effectively. For cafe security system installation that's clean, clever, and designed specifically for your business, you need BPoint.
Some of Our Valued Clients

Trusted By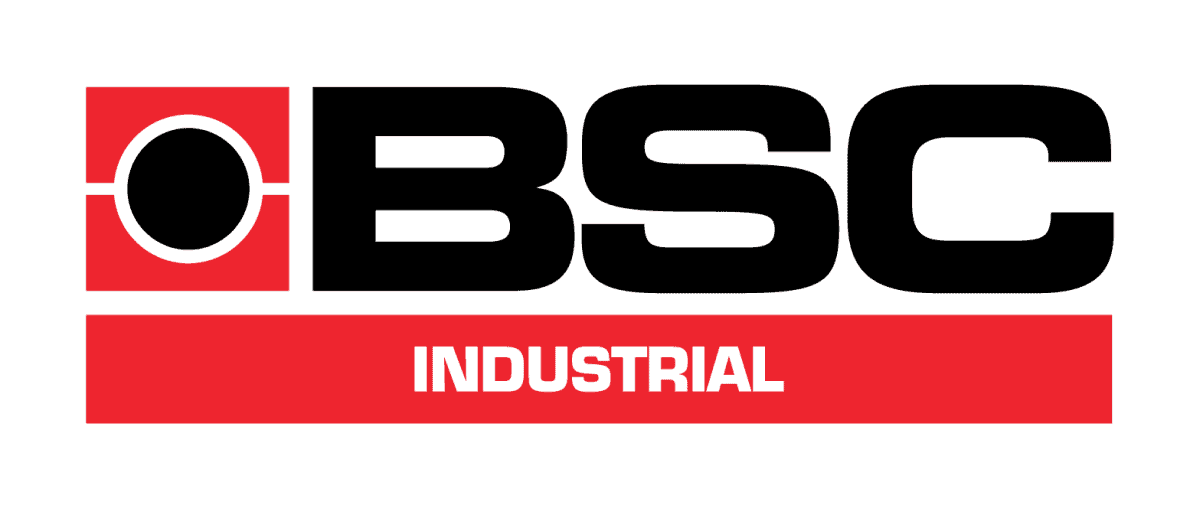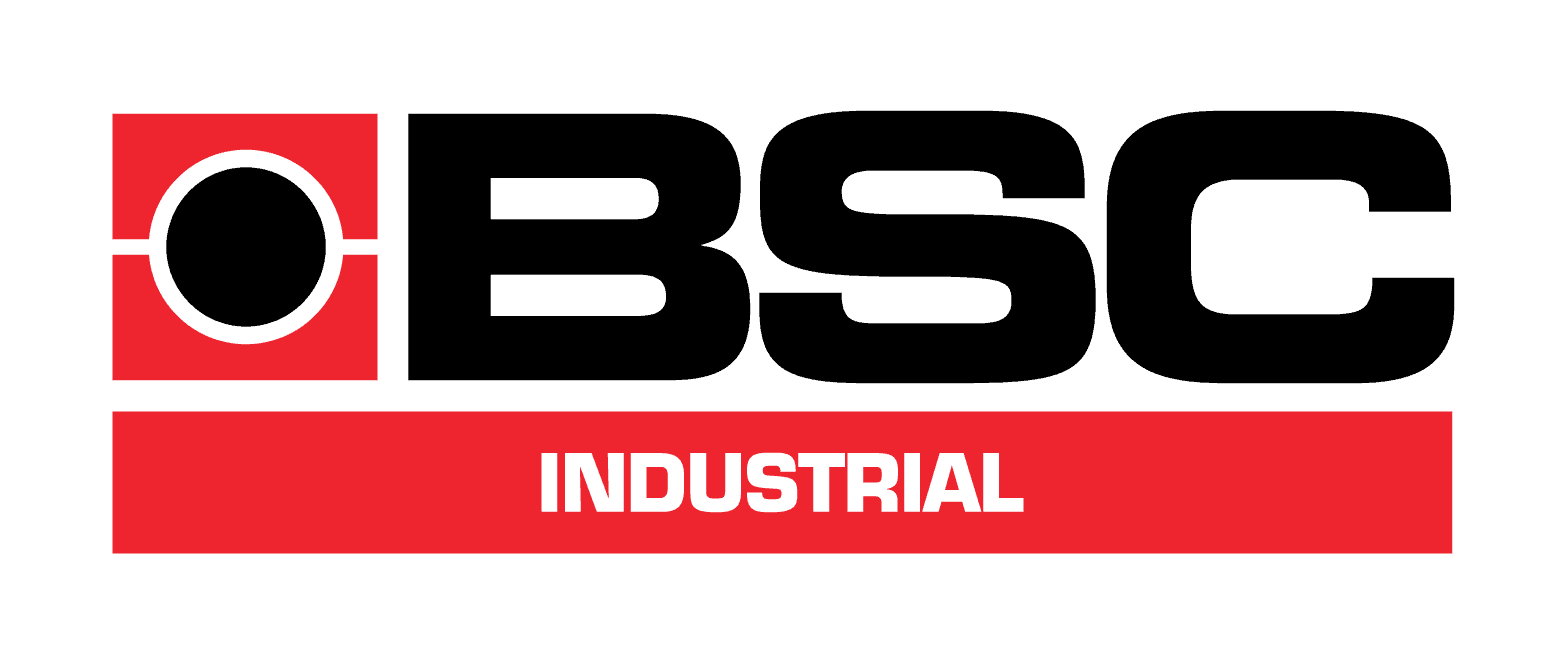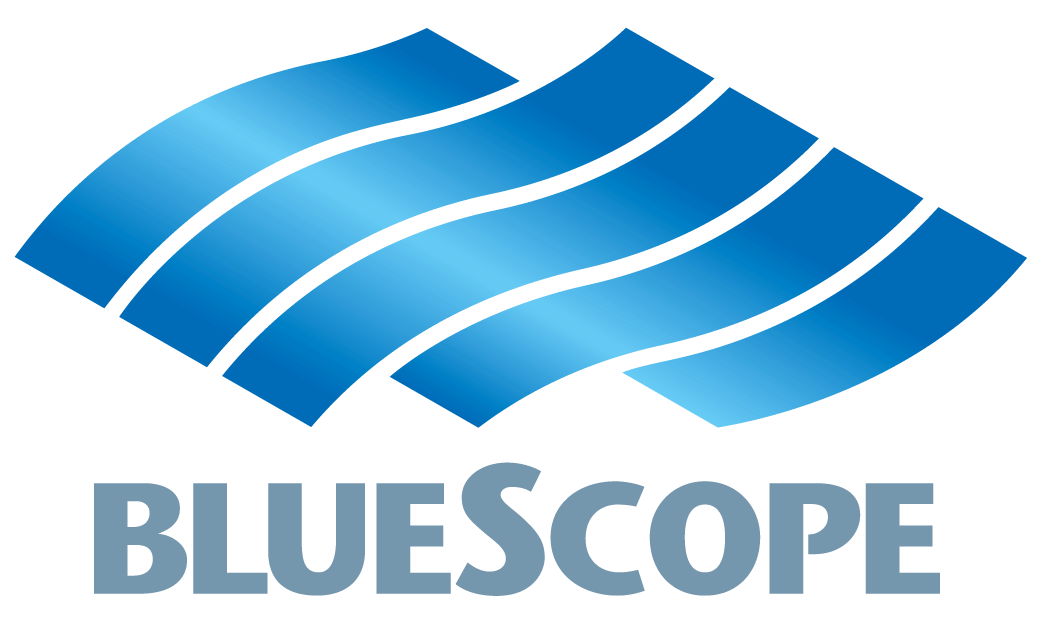 Feel Safe With BPoint Security

What Our Clients Say
They were very thorough with a real passion for the quality of the products they provide. They explained how to use the system and were very easy to work with. I would absolutely recommend BPoint to anyone who is considering using them. They really did provide excellent customer service.
Greg McNab, State Sales Manager / BlueScope Steel
The best way I can express my satisfaction for the work performed by Izhak from BPoint is by recommendation. The people and organizations I recommended him to expressed to me how pleased they are with not only his reasonable quotes, but more importantly the satisfaction with his work, professionalism and patience in demonstrating how to utilize the equipment.
Felix Sztrajt, Owner / Belair Gardens Supported Residential Facility
I'm a self-employed tradesman with an eye for details and a perfectionist. I was impressed with BPoint and the professionalism they brought to their work. They delivered on all grounds. I rarely recommend people unless I'm 100% satisfied with their work and attitude. I gladly recommend BPoint to my closest friends. They will not disappoint.
Leo Scheiner, Owner / BCA Glass